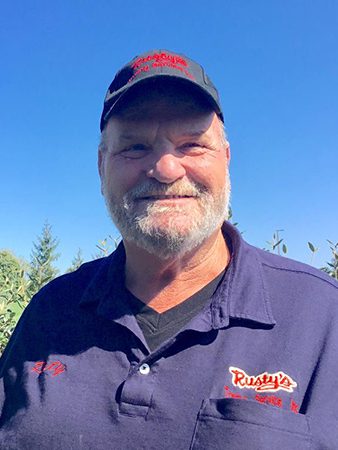 trao Sep 28, 2018
William "Rusty" McQuirt
William "Rusty" McQuirt
Rusty's Towing Service
Columbus, Ohio
Give an example of how nominee has shared expertise with fellow tow operators.
Rusty has a lot of old school knowledge. He gives to the young up and coming towers and tow company owners. The young owners look up to Rusty in our area! Always looking for advice on the next step. Rusty is always there too. It doesn't matter what time day or night or what company or how far away they are, if they need help from Rusty for advice, or help on an accident scene, he is on the road to help them.
Provide details of at least one instance when the nominee has effected positive change in the industry.
Rusty has always had a roll of giving. We had a fellow tower who had cancer and Rusty was the first one trying to help by passing the hat at our meetings! He continues to give to the industry daily! He has helped several towing companies to make their dreams come true!
How has the nominee served as a role model or mentor to younger tow operators?
Rusty has taken many tow operators from the ground up getting them a CDL license, teaching them to be fair to a man or women who is down on their luck!
What leadership roles within the industry has the nominee held?
Rusty has provided a staff member to sit on the board for regional and state levels holding officer positions on both levels.