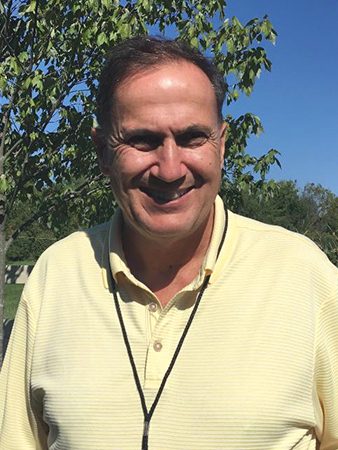 trao Sep 28, 2018
Vito Strolis
Vito Strolis
Ruehle's Towing
Mount Clemens, Michigan
Give an example of how nominee has shared expertise with fellow tow operators.
Vito is a Business owner for 40 years. I would say his biggest passion is being involved in the community – any parade. car show or children event and he is first to offer help. Numerous nights a week he helps with his church as a life care coach. Vito offers help and his life experience to our younger staff to help the strive forward. His positive outlook enables us to handle difficult jobs.
Provide details of at least one instance when the nominee has effected positive change in the industry.
Mr. Strolis speaks with numerous civic groups to explain how the Towing industry has positive effects in the community.
How has the nominee served as a role model or mentor to younger tow operators?
Mr. Strolis encourages employees to chase their dream. Numerous former employees have moved on to become Police or Firemen. Vito supports and gives positive insight on maintaining a positive life and balancing faith, family and work.
What leadership roles within the industry has the nominee held?
A former Michigan Towing Association board member and active Chamber of commerce member.