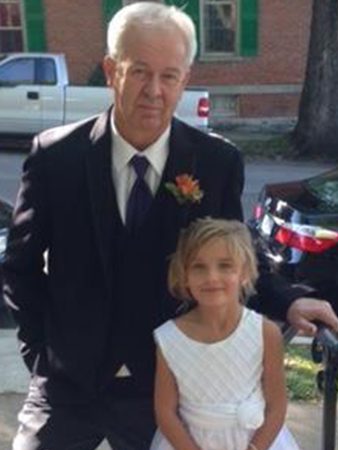 trao Sep 28, 2018
Robert Oetzel
Robert Oetzel
Danbury Towing
Williamsburg, Ohio
Give an example of how nominee has shared expertise with fellow tow operators.
He's always there to lend a hand and show others his way of doing things.
Provide details of at least one instance when the nominee has effected positive change in the industry.
Semi laid over on 68 Bob never got excited he just kept calm cleaned up the rollover and went home.
How has the nominee served as a role model or mentor to younger tow operators?
When I started working for him in his repair shop I never thought I'd be running a tow truck but after a little bit of guidance from Bob it was easy to figure out.
What leadership roles within the industry has the nominee held?
He an all-around great guy.