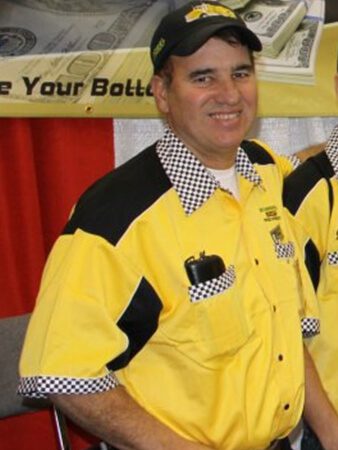 trao Sep 28, 2018
Robert "Bob" Fouquette
Robert "Bob" Fouquette
Big Wheels Towing
Freetown, Massachusetts
Give an example of how nominee has shared expertise with fellow tow operators.
Bob started Recovery Billing Unlimited and along with his family have taught hundreds of companies how to properly operate, manage & conduct business. He has lifted the bar in instructing companies on how to properly invoice services.
Provide details of at least one instance when the nominee has effected positive change in the industry.
Bob has taken on the insurance industry head on and has opened the doors for towers across the country to get paid for jobs previously deemed "uncollectable". He has strived to increase the respect depicted on people of our industry on a daily basis.
How has the nominee served as a role model or mentor to younger tow operators?
This man talks to & assists a dozen towing companies every day. His advise is always sincere and stated with integrity. I have never met another man who goes out of his way to help others in our industry.
What leadership roles within the industry has the nominee held?
Mr. Fouquette has positioned himself multiple times in litigation, taking on some of the largest Insurance & Trucking companies in our nation to expose unfair & deceptive practices. He has solely financed these costly endeavors as well which help our industry as a whole.