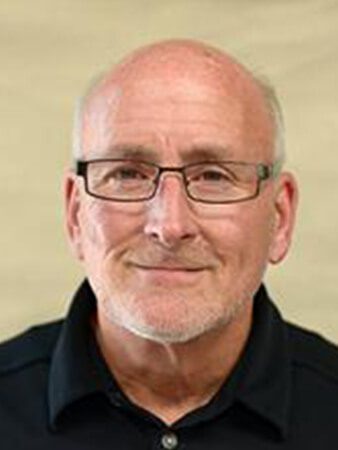 trao Sep 28, 2018
Lynn Hurst
Lynn Hurst
Hurst Towing & Recovery
Birmingham, Alabama
Give an example of how nominee has shared expertise with fellow tow operators.
Lynn has long been an advocate of ATRA providing education and training to its members, regularly hosting classes by Wes Wilburn and other industry trainers. Lynn himself has participated in the following training: ATRA Heavy-Duty, ATSSA Traffic Control Training, TRAA Level 1 Light-Duty Training, TRAA Federal Safety Regulations Training, Ross Kinman Heavy-Duty Training, Wes Wilburn Heavy-Duty Training, WreckMaster Level 1 Training and TIMS Certification.
Provide details of at least one instance when the nominee has effected positive change in the industry.
Lynn also serves the Alabama towing industry by working in the state capital of Montgomery, alongside ATRA's lobbyist. Lynn helped push for tow trucks to be included in Alabama's Move Over Law, served on the TIMS committee bringing TIMS training to the state, and assisted with improving abandoned vehicle legislation so Alabama towing companies can more easily process abandoned vehicles so they can be sold.
How has the nominee served as a role model or mentor to younger tow operators?
Lynn's community service reflects positively on the towing industry and is a role-model for younger tow operators to follow. Hurst Towing works closely with local non-profit organizations as a means of giving back to the community, especially Christian-based organizations. He donates his time, use of equipment and personally assists with fundraising events for the following organizations: Send Me Refuge, a Christian outreach that provides food and medication to those in need and provides education to children who have never attended school (sendmerefuge.com); The Foundry in Bessemer, Alabama, (facebook.com/thefoundrymission/) which provides spiritual guidance and necessities such as food, etc. to broken families and families suffering due to substance abuse; Outdoor Mobility and the Susan G. Kolmen North Central Alabama, a nationwide organization addressing breast cancer. Lynn is also active in his church and assists other local churches when possible.
What leadership roles within the industry has the nominee held?
President of the Alabama Towing and Recovery Association
ATRA representative to TRAA
ATRA Lobbyist – assisted with have tow trucks added to AL move over law. Assisted with abandoned vehicle legislation. Served on state TIMS committee.