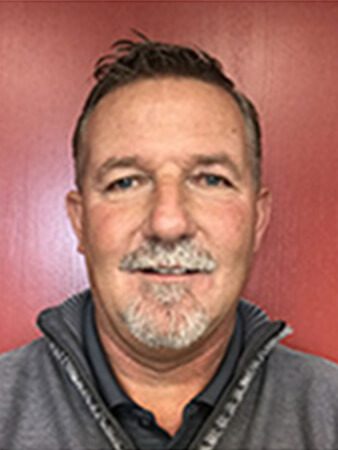 trao Sep 28, 2018
Lee Roberts
Lee Roberts
Roberts Heavy-Duty Towing
Lexington, Kentucky
Give an example of how nominee has shared expertise with fellow tow operators.
Lee Roberts quietly supports his local and state towing brothers. In 2016, one of his competitors lost his entire company in a fire. Lee donated a truck and made space in his office to help his competitor get back on his feet. It was covered in the local media (copy of article attached). He was also recognized by The Kentucky Office of Highway Safety for his leadership and accomplishments in the field – the first time in the organization's history that this award went to a towing company.
Provide details of at least one instance when the nominee has effected positive change in the industry.
Lee believes that the industry must unify to accomplish its goals. He practices what he preaches by participating in many organizations including other state towing associations. He frequently travels to other states to attend meetings and support their efforts. Lee is also one of the first towing companies to make his employees owners through an ESOP.
How has the nominee served as a role model or mentor to younger tow operators?
Lee has attend the Tow Summit every year, bringing several of his managers over the past few years to help them learn and grow.
What leadership roles within the industry has the nominee held?
Lee sits on many boards, including the ITRHFM board, Towing & Recovery Association of Kentucky as well as supporting TRAA and SSTA as a member.