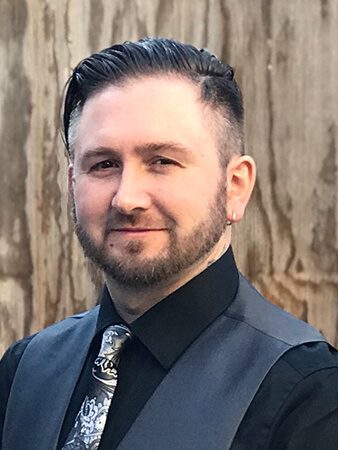 trao Sep 28, 2018
Joe Janicky
Joe Janicky
Oak's Auto Truck Service
Pittsburgh, Pennsylvania
Give an example of how nominee has shared expertise with fellow tow operators.
A few of his friends came to work in the towing business from shadowing Joe over the years. He has taken the time to help a new operator and explain the job while showing how to tow. His knowledge is second to none and he shares that knowledge with his bosses and fellow towers. I have never quite seen a method of towing like I do with him, he looks at every aspect of the job from a different perspective, never compromising safety and laws.
Provide details of at least one instance when the nominee has effected positive change in the industry.
The company he works for did not acquire a rotator until Joey suggested the piece of equipment due to losing jobs for not having that piece. Joey went to Tennessee for training and received his CDL license to operate the rotator. The company is very pleased with the addition to their fleet and joke that "that's Joey's truck"
How has the nominee served as a role model or mentor to younger tow operators?
Joe loves what he does and in turn he succeeds at it. He explains to the people want to get into this line of work that you have to like what you do, you take your time and don't cut corners because you care about your future in this industry. There's a right way and a quick way and the right way will never steer you wrong, your boss is happy, the customer is happy because you took care of their vehicle, machine, etc.