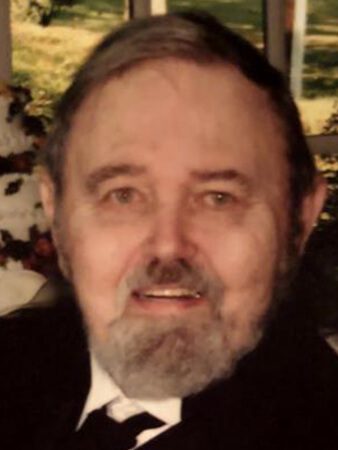 trao Sep 28, 2018
Jerry Schade
Jerry Schade
Tony's Wrecker Service
Louisville, Kentucky
Give an example of how nominee has shared expertise with fellow tow operators.
Jerry Schade was an original founder of the Towing & Recovery Association of Kentucky in 1980, where he also served as the association's first president. He was always an active member until his death in January of 2018. He was instrumental in towing legislation in the early 90s for towers in Kentucky.
Provide details of at least one instance when the nominee has effected positive change in the industry.
Jerry went to the state capitol in the early 90s for towing legislation. He would also revisit that same legislation some years later giving his input to the current committee for revising the same legislation. Jerry also oversaw a very large expansion for our company, Tony's Wrecker Service, into a new state-of-the-art facility that raised the bar in our area for the towing & recovery industry.
How has the nominee served as a role model or mentor to younger tow operators?
As I call him Dad, Jerry was a very good role model for me and my brother. We both grew up in the family business and were on the wrecker at a young age, just as dad was with our grandfather. His love for the industry was obvious. At 77 years old, he was still going on calls with his sons and employees for support. I would still give him the controls any chance I got. Dad made Lee and I the operators we are today.