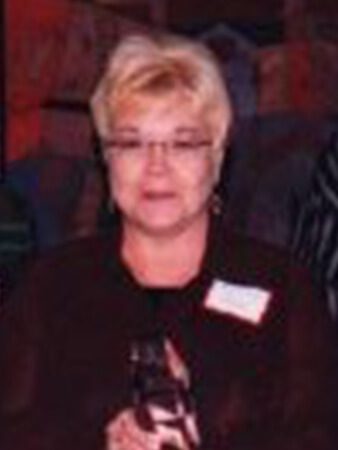 trao Sep 28, 2018
Jeanette Rash
Jeanette Rash
Fast Tow
Houston, Texas
Give an example of how nominee has shared expertise with fellow tow operators.
Making a difference is what it's all about for Jeanette Rash, president of Fast Tow Wrecker Service in Houston, Texas. And if you ask the legislators in Houston, they will agree.
Provide details of at least one instance when the nominee has effected positive change in the industry.
Jeanette has served as Government Affairs Representative for the Texas Towing and Storage Association for close to 20 years. Her role includes serving as liaison between the association and its lobbyist. Her approach is hands on and she isn't afraid to voice her opinion or take a stand. Jeanette also serves on the TDLR Towing Advisory Board, representing the industry's interests.
How has the nominee served as a role model or mentor to younger tow operators?
In her free time – of which there is little – she enjoys her grandchildren and makes time to serve her community.
What leadership roles within the industry has the nominee held?
Jeanette was elected to the Texas Towing & Storage Hall of Fame in 1999.