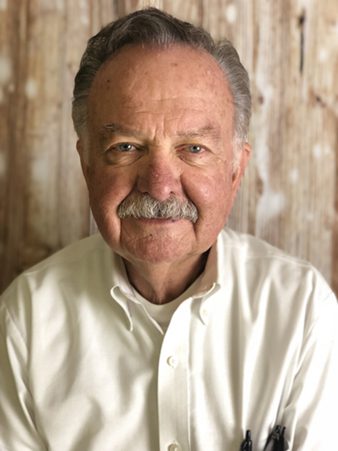 trao Sep 28, 2018
Cal Berkey
Cal Berkey
Cal's Towing
Columbus, Ohio
Give an example of how nominee has shared expertise with fellow tow operators.
Over the 45+ years Cal has gone above and beyond what is considered normal practice for a tow company owner. Dating back to the 70s, Cal has been an integral part of the industry, assisting in the origin of the CTS/MTS program as well as aiding fellow tow owners with their tow company endeavors. Cal purchased his first tow truck in the early 70s, then incorporated in 1974. Since then he has become one of the most respected in the industry, with fellow towers seeking advice and guidance on numerous occasions. Currently in his 70s, Cal continues to devote himself to his company and employees. It's never surprising to see him towing either. His overall dedication to this demanding and ever-changing industry is the exact reason others wish to follow in his footsteps. Towing has never been a job to him, it's his way of life.
Provide details of at least one instance when the nominee has effected positive change in the industry.
Cal was an integral part of creating what we now refer to as CTR, originally MTS/CTS. The decision to purchase property for Columbus Police Impounds/Accidents vehicles and centralized dispatching, by an outside organization, dramatically changed how the Columbus Police handle their impounds/accidents operations today. Although there are several more things I can think of, this was the most dramatic change.
How has the nominee served as a role model or mentor to younger tow operators?
Cal has always shared towing ideas/strategies with employees, most times training them himself. I know of at least four of his previous employees who, after leaving Cal's, become business owners. Not only has Cal employed, trained and educated many people over the years but, he was always a friend as well.
What leadership roles within the industry has the nominee held?
Personally, I feel Cal has always been a leader in the Columbus towing industry. Not only an upstanding citizen/businessman in Columbus, Cal has been a member of TRAO for many years.