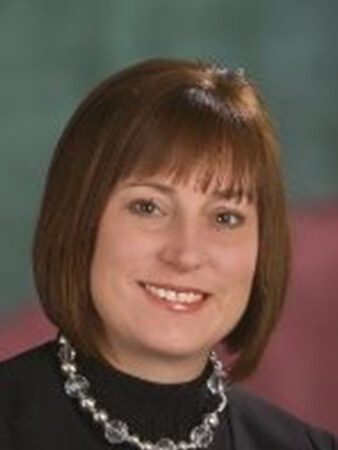 trao Sep 28, 2018
Stacey Tucker
Stacey Tucker
Chico Towing
Bremerton, Washington
Give an example of how nominee has shared expertise with fellow tow operators.
Stacey completed her education with a Masters Degree in Counseling and worked in the mental health field until assuming the lead role in her family towing company in Bremerton, Washington. In 1994, Stacey became the third-generation owner of Chico Towing. In addition, she founded several smaller companies. Besides doing some freelance writing for a number of towing industry publications, she served as TRAA's Washington Representative for many years, was past president for the Washington Towing Association and past president of WTRAA.
Her awards and recognition list is long and includes the 1998 YWCA Woman of Achievement, 2005 Kitsap Business Journal "40 under Forty" where she was recognized as an outstanding young business and community leader, and the Towing and Recovery Association of Washington Tow Truck Operator of the Year in 2001.
For years, Stacey put her belief in education to work benefiting children and grandchildren in the towing industry as Chairwoman of the WTRAA Scholarship Committee. She is also very involved in many local organizations around the Seattle area, including the Harrison Hospital Foundation, Checkered Flag Club (promoting a NASCAR track in Kitsap County), and Project Family and is a Paul Harris Fellow in Rotary International.