TRAO Region 8 Director – Terry Brown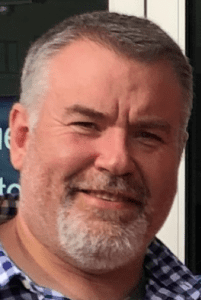 Hello my name is Terry Brown and I'm the newly elected Director for TRAO Region 8.  I am 47 years old and married with 5 beautiful children. Being raised in this industry from a small boy, watching his father sacrifice as an owner/operator of a towing and recovery business, I knew from then on I wanted to follow in his footsteps and become the best operator I could be. 
After 30 years behind the windshield and being involved in every aspect of this industry, from light duty to the most extreme heavy-duty recovery situations, I've decided to take a position as operations manager at local towing business and focus my attention on the growth and safety of our industry. It is my pleasure to serve as director and to transplant the knowledge and skill I've learned over the years into our younger generation of operators. Safety is key and we all need to work together to achieve our goals.
I look forward to working with our many members and hopefully adding some new ones along the way. Please feel free to reach out to me with any questions.